What happens when an Illustrator gets married...
I was unbelievably lucky to marry my wife and partner of 10 years last weekend and for the event I decided to illustrated some posters that would be around the venue. The would flip to dance poses when the disco started! 
I also ended up using the designs on the cake topper and other decorations around the venue. It was super fun to make it more personal but maybe made the lead up quite stressful.
Now for the fun stuff the main event! 
We also used the silhouettes from the posters in for the table setting and the cake topper. The posters were printed on 1.6mm compact pressboard as we didn't want the faff of having backing boards.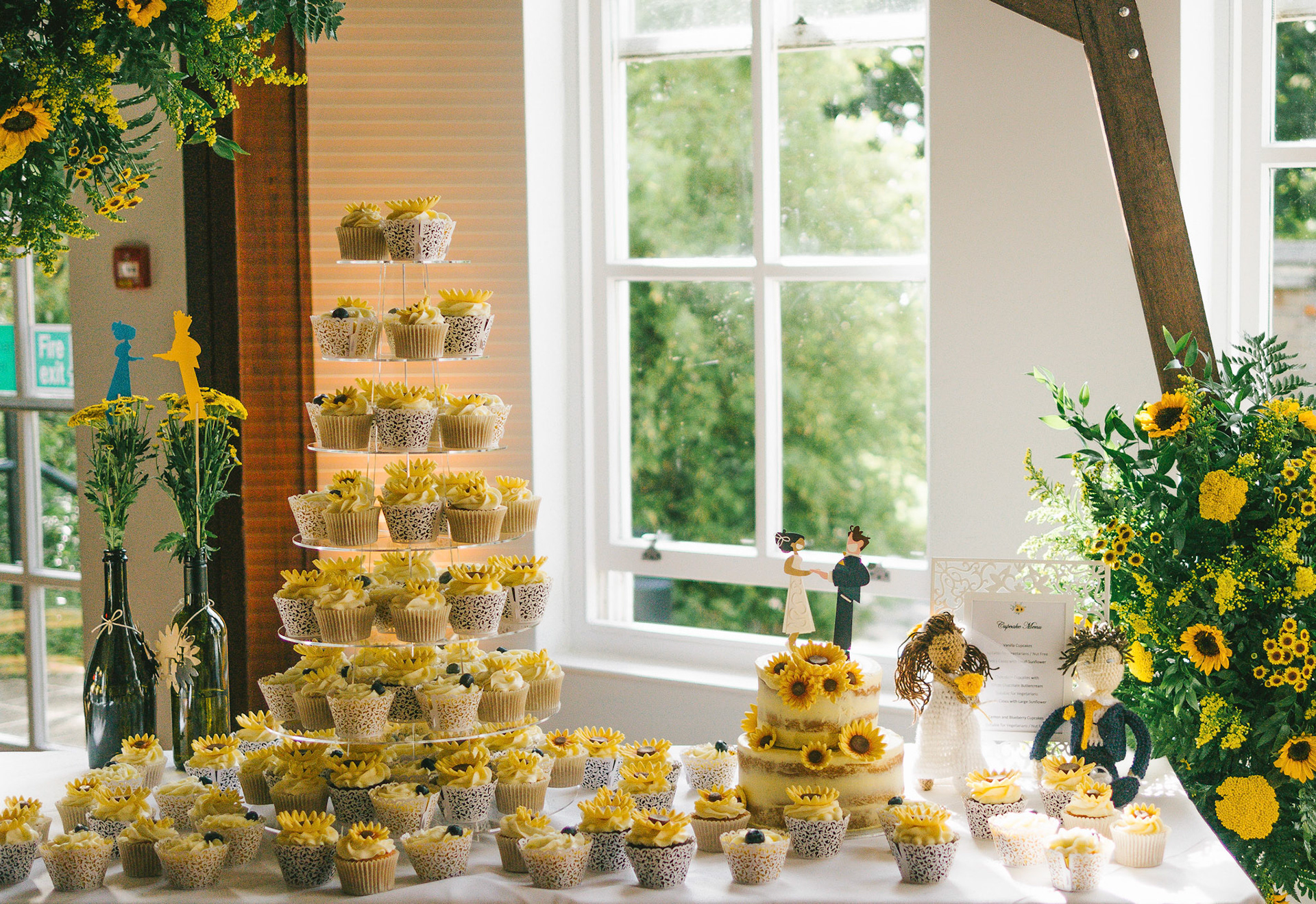 Thanks for looking. Let me know if you want any tips on how to do this yourself!